Join fellow property professionals for the 7th annual MIPIM Yes Oui Cannes party hosted and organised by Derry Long of MBS Survey Software Ltd in associaton with Formby Surveys
The event is supported by the London Chamber of Commerce and Industry together with Movers and Shakers.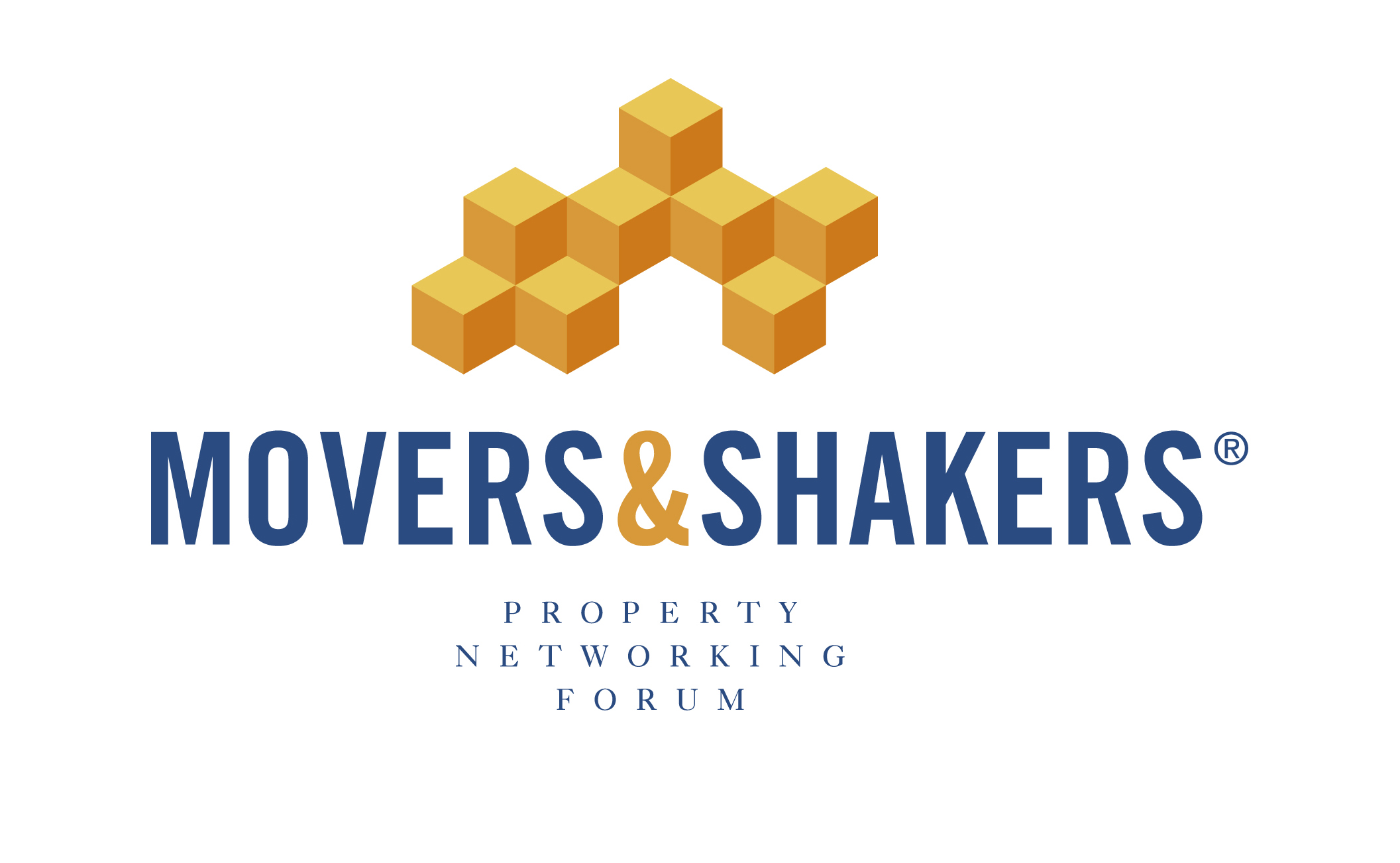 The purpose of the annual reception is to create a friendly and relaxed environment where the key players in the UK property industry can meet, reconnect and generate new business, before heading down to Cannes for MIPIM 2016. 
As usual, we are expecting a huge turnout for this event. Therefore to make it fair for everyone else, we can only accept two tickets per company. Please respect this decision. Also due to security at the Building Store, if your name is not on the list you will not get in!